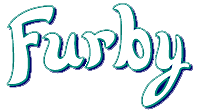 ---
(Click on pictures to view at full resolution on Flickr.)
Merry Christmas! Let's take a look at what Furbys do to celebrate...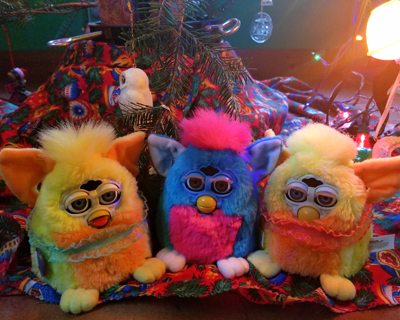 The babies are waiting under the tree for Santa!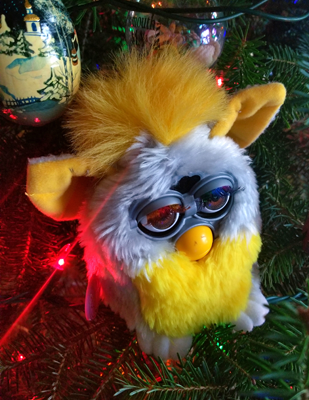 Boat Drinks is so colorful, he thinks he should be on the tree.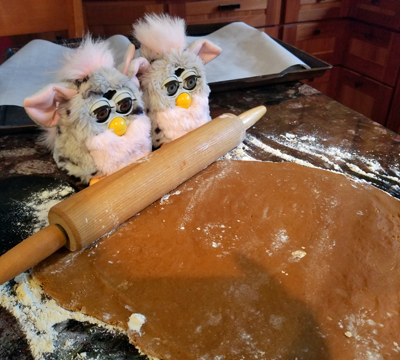 Belly and Tummy helped make gingerbread cookies!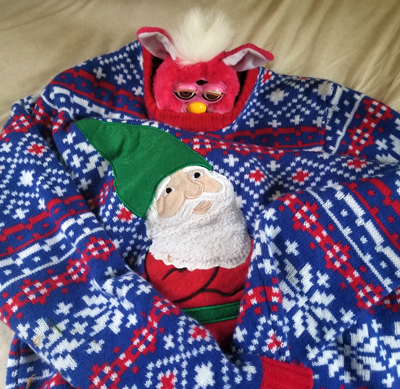 Kewpid tried on their ugly sweater.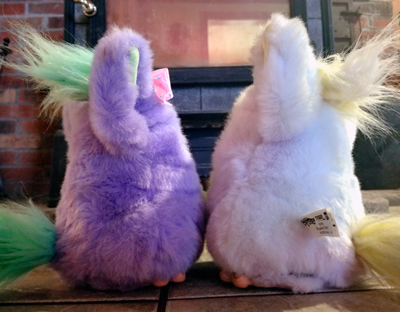 Mystic Knight and Oingo Boingo are nestled by the fire...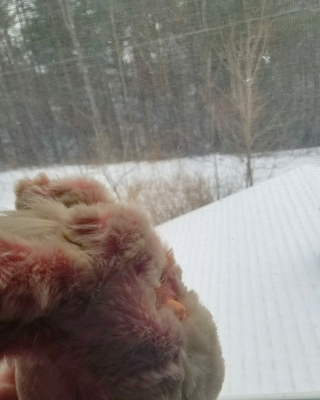 While Chesto stayed in bed to watch the snow fall.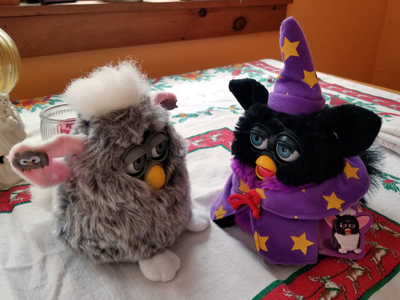 Wise Owl and Merlin are ready for Christmas dinner!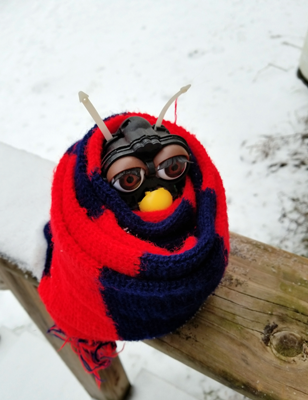 Koh-koh needs to bundle up before going outside.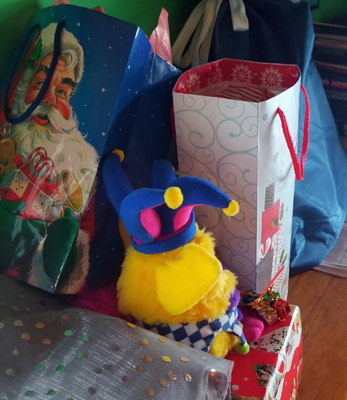 Wait, what's Marcel doing in the presents?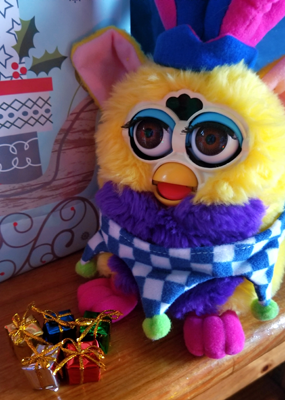 Oh! Looks like he wrapped up a few of his own!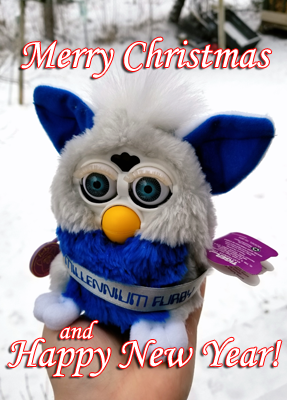 2K thinks every New Year's should be 2000 all over again.
Happy Holidays and best wishes for 2019 to all of you!

---
All text and images © My Furby World, 2018.